Reduce emissions
before
you compensate!
Reduce emissions before you compensate,

ALWAYS!
Analyze - Reduce -
change business model
change lifestyle
- compensate - start again!
(1) ANALYZE

(2) REDUCE

(3a) CHANGE LIFESTYLE

(3b) CHANGE BUSINESS MODEL

(4) COMPENSATE

(5) START AGAIN
True compensation by
planting additional trees!
behavioral change!
reduction!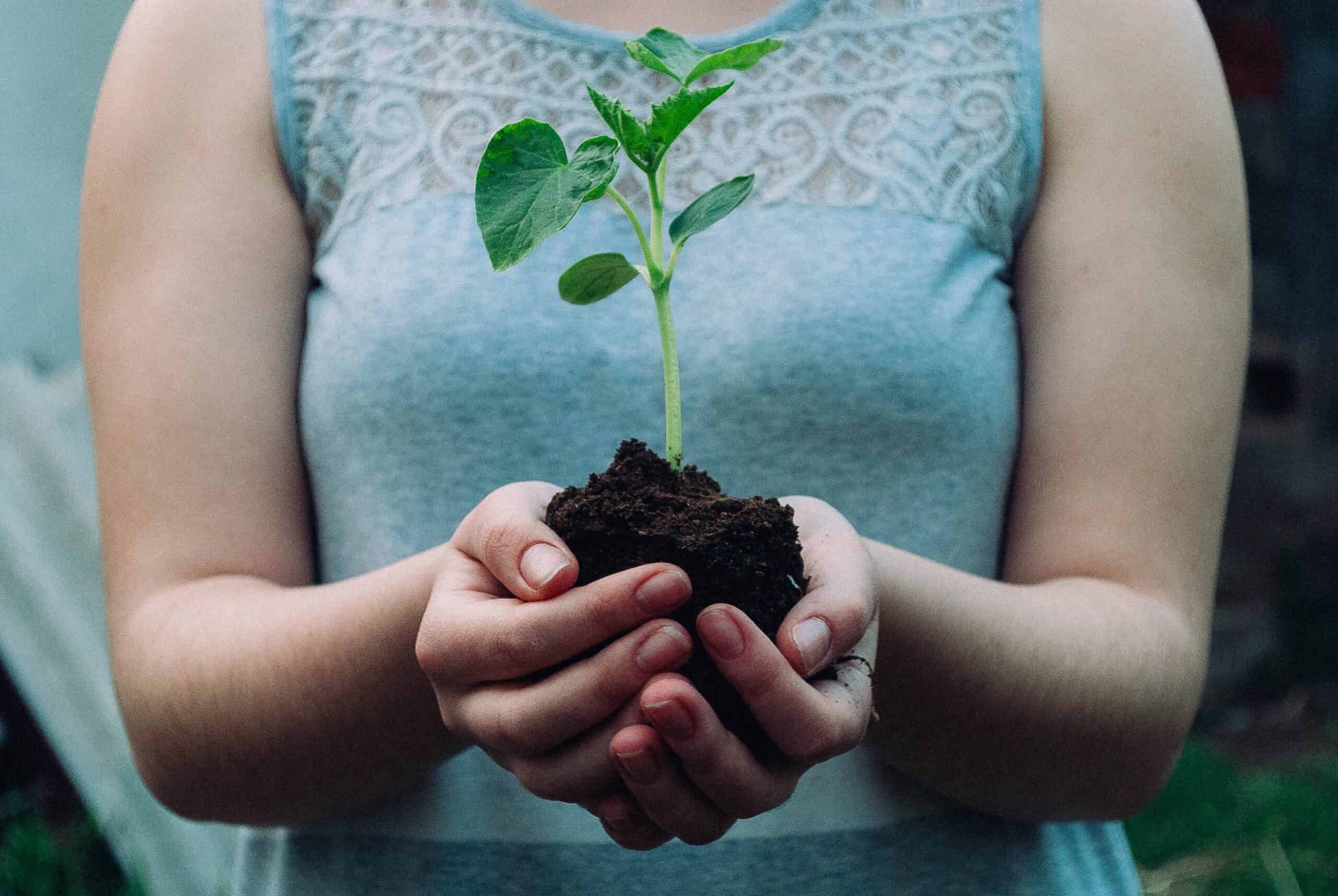 NON PROFIT ORGANISATION
About ecorand
Association with the purpose to fight CO2 emissions worldwide.

We are ecorand, a non profit organisation registered under the legislation of Austria. Our goal is to fight carbon emissions worldwide.
By supporting reforestation projects around the globe we give our donators the possibility to contribute to make our planet a better place.
More than 85% of your donation for reforestation will go directly to the projects around the globe.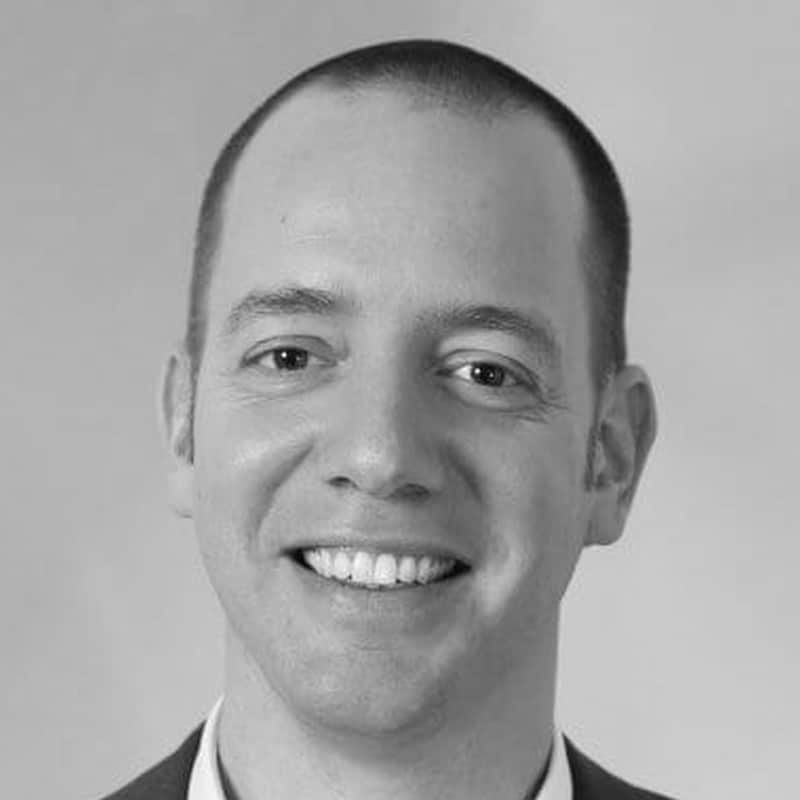 Alex Pühringer
PRESIDENT / CO-FOUNDER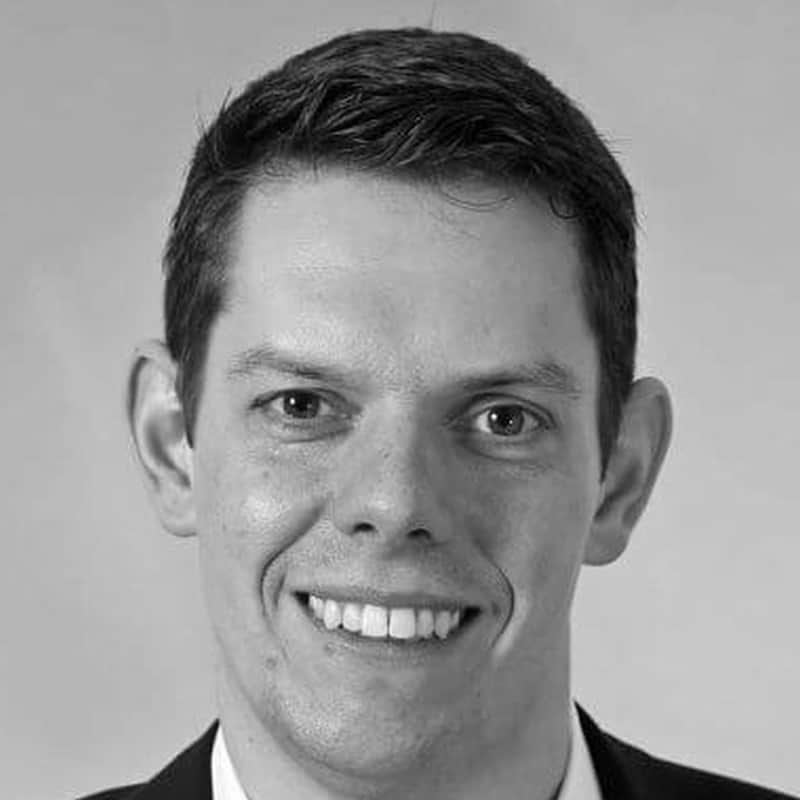 Stefan Riepl
CFO / CO-FOUNDER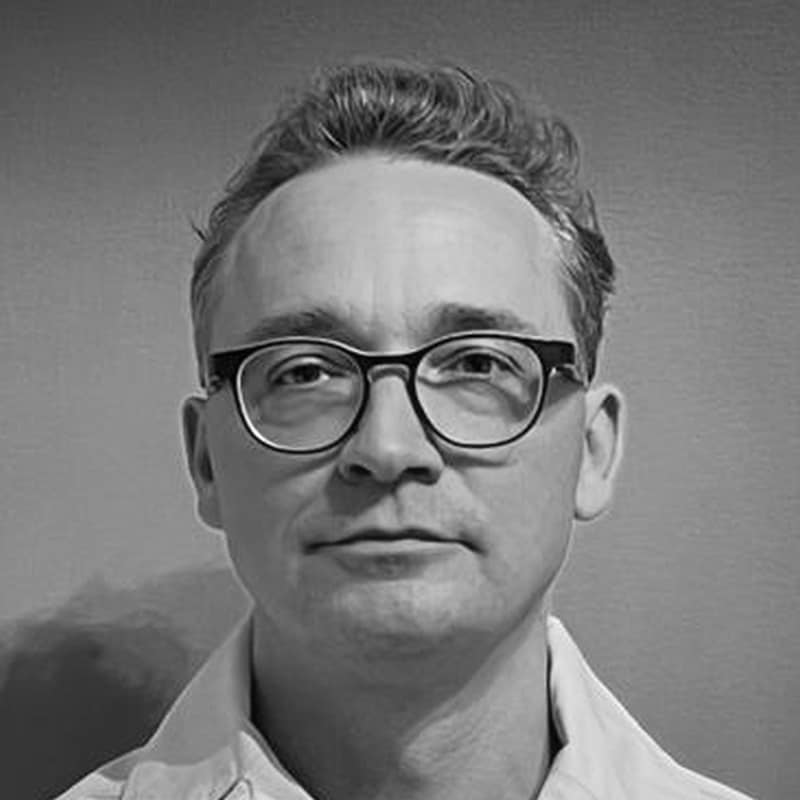 Gernot Daucha
MARKETING & DESIGN