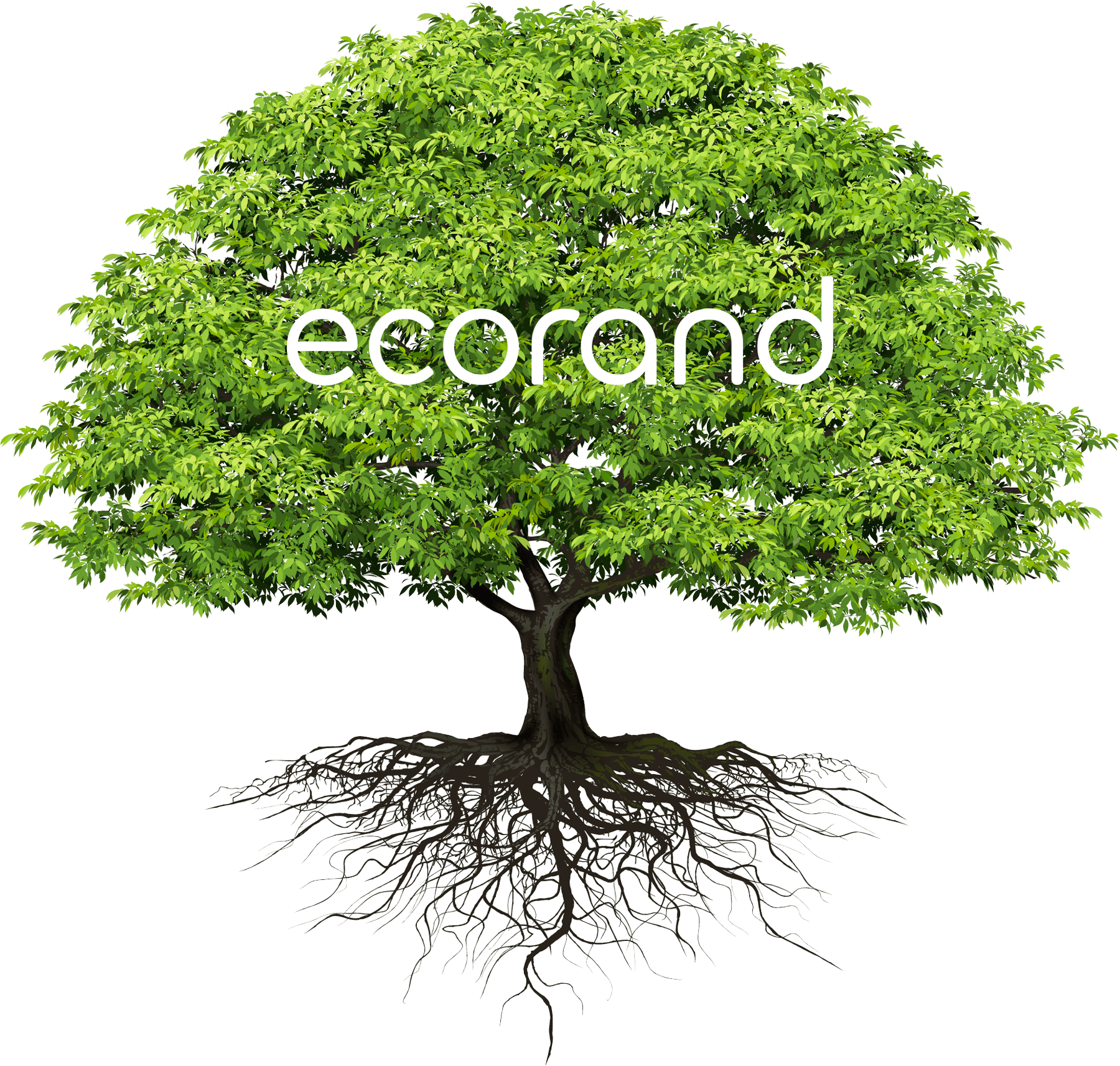 Sustainable benefits for your people
We believe in behavioral incentivation supporting climate change. The benefits section will start in March 2023, considering the needs of users, partners & companies.
Our target is to accelerate as soon as possible in saving our planet.
ECORAND SUSTAINABILITY BENEFITS
Benefits
The launch of the community will be in March 2023. We work hard on providing the following benefits for community members:
Exclusive discounts on sustainable brands
Exclusive deals for eco friendly travel
Access to premium deals from corporate partners
Airdrops & Online events
BE PART OF ECORAND
3 ways to join our community
Go to our compensation shop and donate for our association.
You will automaically get an access token for the benefit section once your donation has been received.
Most donations are done by companies who receive free of charge benefit access codes for their employees.
Talk to your manager and let your company join ecorand!
Our ecorand crypto token is necessary for being a member in the ecorand association.
Holding at least 10.000 token will grant you a life-time access code for the benefit section and you will support the infrastructure of the association.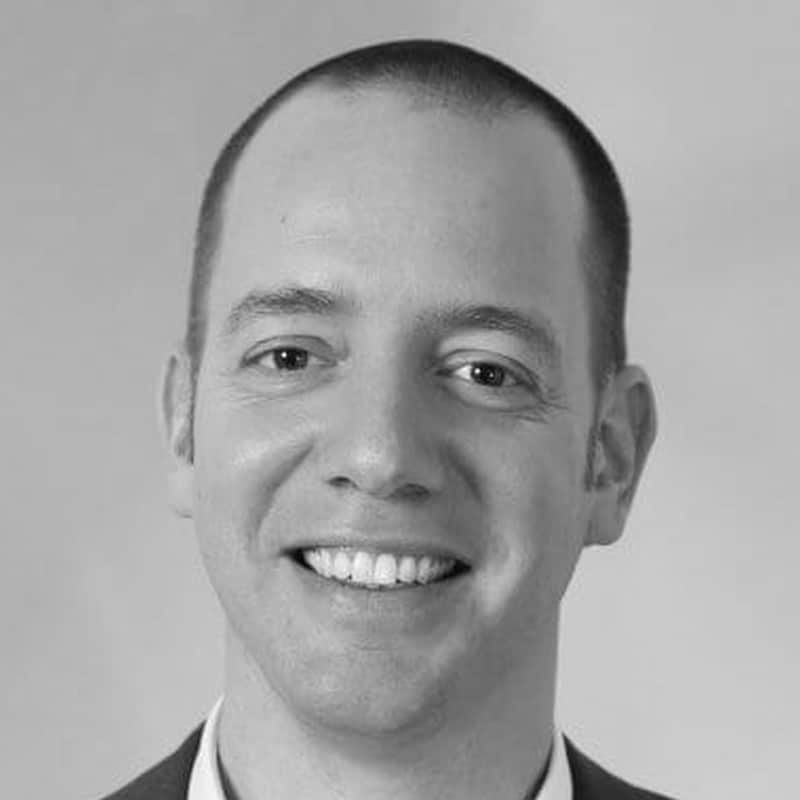 Alex Pühringer
PRESIDENT / CO-FOUNDER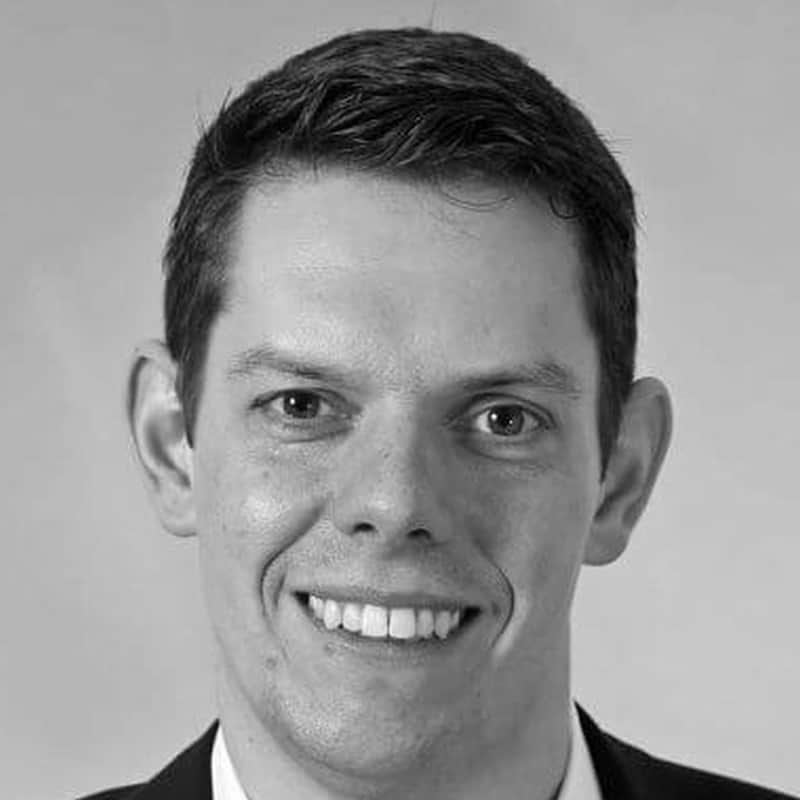 Stefan Riepl
CFO / CO-FOUNDER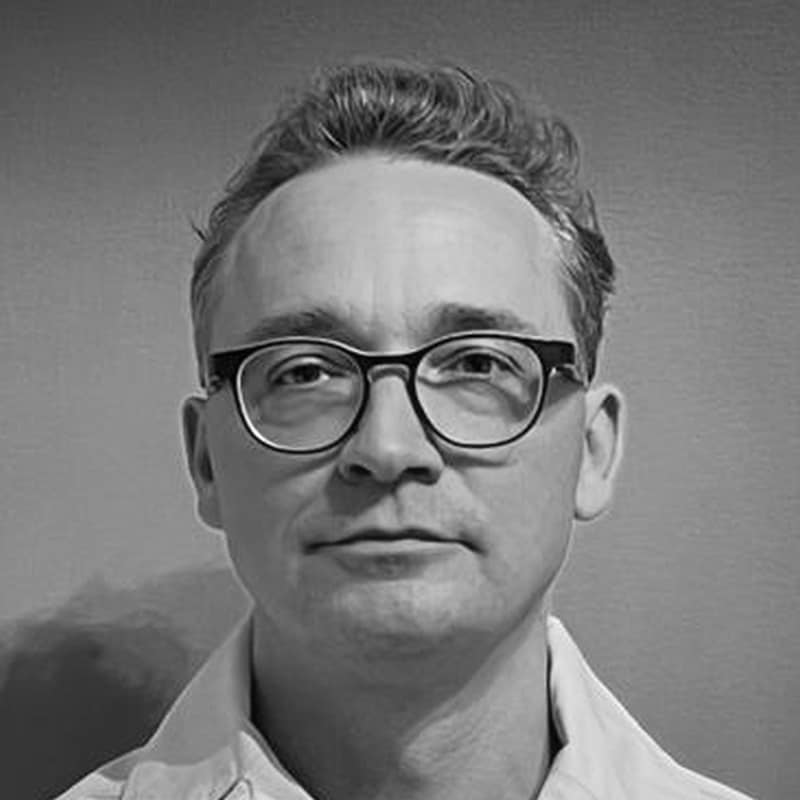 Gernot Daucha
MARKETING & DESIGN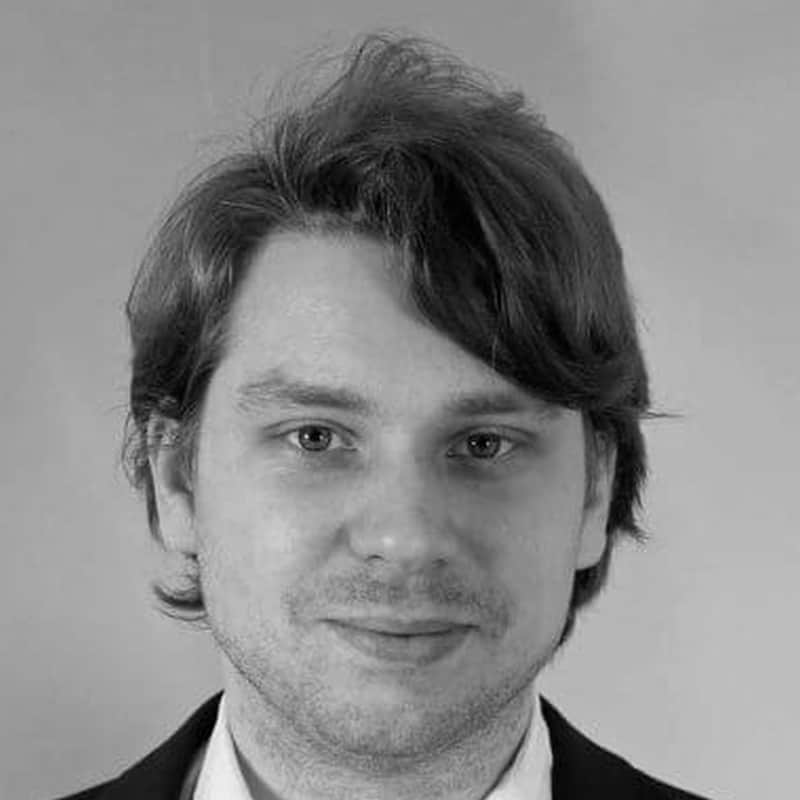 ECORAND - CO2 FIGHTING
Our Goals